Tickets on Sale Now for October 11th Luncheon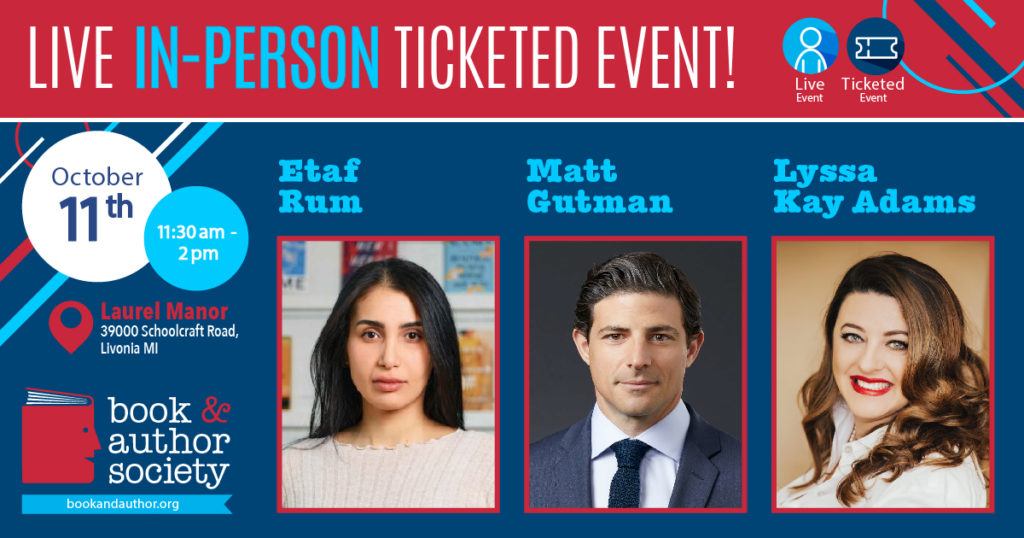 We're thrilled to announce that we have a live luncheon event scheduled for Wednesday, October 11th, 2023 at Laurel Manor in Livonia, MI. The Luncheon will be from 11:30am to 2pm.
We'll be giving out a grant! A grant recipient has been selected and will receive their award at this event.
There will be books for sale and an author signing during this event. We're partnering with Schuler Books for providing the books, so please have your credit/debit cards handy!
Stay informed as details are set and make sure you don't miss opening ticket sales by making sure you're on our newsletter list.
---
Authors Tracy Gardner (a.k.a. Jess Sinclair) and Darci Hannah discuss their cozy mysteries, the writing process, and other topics along with a Q&A from our audience. We also had two special announcements: the return of the in-person luncheon (at a new venue) and a new grant opportunity for libraries.
You can purchase books from these authors from Schuler Books.
---
Deanna Raybourn, author of "Killers of a Certain Age" and the Veronica Speedwell mysteries, joined BAS President Cathy Russ, to discuss her writing career. A mediated Q & A with the audience is included in the recording.
You can purchase a copy of her books from Schuler Books to support local bookstores AND the BAS.
---
---
---
Books can be purchased from Bookshop.org
---
Live Event with Wade Rouse
August 29th, 2022
We are so very grateful for all of our attendees at our first live event since the pandemic started. We appreciate your support and we're thrilled you had such a great time at the event. You can view photos from the event here.
Autographed Book Available
Did you miss the event and want an autographed copy of The Edge of Summer?
---
---
2022 Winter Series
The Book and Author Society was thrilled to offer three fantastic authors for our Winter 2022 Virtual Author Series. We encourage you to freely share them with your friends, co-workers, library patrons, and fellow book-lovers.