MDBAS VP Joan Elmouchi Interviewed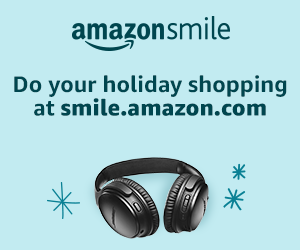 Thank you!
The Board of the Metro-Detroit Book and Author Society would like to thank all those who attended our 93rd luncheon event on October 15th for your continued support of our organization. Your attendance and book purchases allow us to continue to connect you with authors and award grants to support the love of books and reading.
94th Luncheon
Spring 2019
Coming Soon!
Tickets will be available in the Spring 2019
Please join our Newsletter here so we can keep you updated on the Spring Luncheon, upcoming grant opportunities, and changes we're making to our website to make it easier and more fun for you to participate in our events and share your love of books and reading.
---